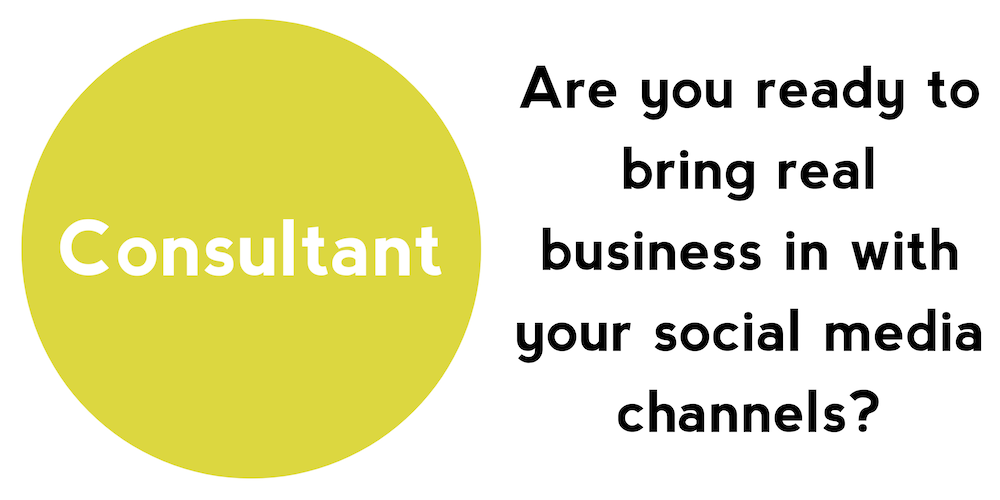 Ask Me Anything
Price: $100 for an hour session
This is your time, and so you can ask anything you want. This option means that there will not be preparation ahead of time. So any analytics will be looked at together and analyzed in the moment. This is a great option for people that need to address one specific problem with their social networks.
In-Person Training
Price: Varies
This in-person training can cover any topic that you're interested in. We will spend a half day (or more) together going through a prepared presentation and going through any questions that come up during that time. You will grant access to your analytics ahead of time to help personalize your training for what works for your community. Price is dependent on complexity of your needs and travel expenses.
Social Media Partner
Price: Varies
Want someone to become a part of your team? This option provides a specialist to create content for your networks and encourage community interaction as well as answering community questions.
This is not a set-it-and-forget-it option. This person will be on the ground regularly and use communication tools to always be in-the-know. But the key to making this successful is your passion for your product. We will figure out what meaningful participation looks like for you and use that participation to inform our passion for your product in other products as well.
With some minor constraints, you will have unlimited access to our team, so you will not have to worry about only having so many hours to discuss social media. You will also have access to an editorial calendar that is updated daily and a monthly report.
Pricing on this option is dependent on number of social networks, industry, fans, travel, as well as any other factors that might affect time commitment.
Interested in getting started?
Email betsy@badconsultingllc.com for more information.