About the founder, Betsy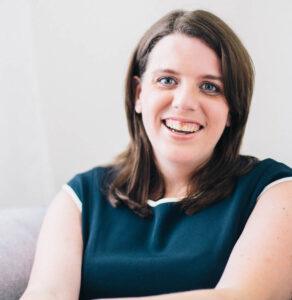 Betsy A Decillis is the owner and Chief Content Officer of BAD Consulting, LLC.
Betsy started her career as a fundraiser for nonprofit organizations and political campaigns. That's when she really learned that your most valuable resource is time and how to maximize every minute of the day. She also learned the importance of making sure that every action you take should move you closer to your goals.
When Betsy realized that she needed a change in her life, she found the tourism industry. Not only was she surrounded by wonderfully kind people, but she was energized by their passion to make their communities better. After discussing needs and concerns, she found herself studying social media best practices and became a resource to the industry she so loved. In January 2012, Betsy found there was a demand for her services and decided to start BAD Consulting, LLC. Through this company, she can work in both the nonprofit and tourism industries that have taught her so much. She can also give back with her knowledge of social media that works when you have a shoestring budget and very little time. Betsy currently resides in Columbus, OH with her partner, Jim, and their daughter, Rachael.